Michael jackson
My favourite singer is Michael Jackson. I like his songs very much because they are full of energy and very melodic. I also like the way he dances.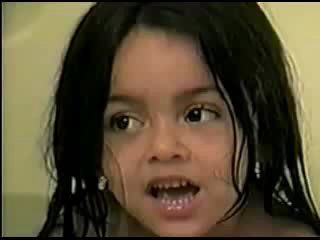 There were nine children in Michael's family. They lived in a small fourroom house. Later he lived in a house which has seventeen rooms downstairs and sixteen rooms upstaires. It stands in 2,700 acres of ground. Besides the house there are guest houses, a golf course, a swimming pool, tennis courts, stables, gardens, lakes, forests and a zoo.
A lot of strange stories are told about Jackson. It's difficult to decide whether they are true or not. Michael never gave interviews and was rarely seen in public, except on stage. Certainly his behaviour may seem eccentric. In public he often wore a face mask to protect himself from germs, he slept inside an oxygen capsule, which he believed would help him to live longer. But his manager says that Jackson wasn't eccentric. He was just shy. Michael sang in public for the first time when he was five. Since that time he had always been in the public eye. And since that time he had been working like a grown-up.
Теги:
Michael
,
Jackson
,
---